In July 2020 I left my Partnership at Bowers & Jessup Solicitors, Folkestone to work as a Consultant Family Law Solicitor with Spain Williams Ltd. I have a wealth of knowledge and experience in Family Law, including but not limited to, Divorce and the finances (such as the Family Home, pensions and motor vehicles), Family Law Act injunctions and assisting separated couples resolve disputes regarding their home (known as TOLATA cases) and child arrangements.

People say it must be challenging working for clients who are going through an often very turbulent and emotionally distressing time in their lives. The truth is that I enjoy helping my clients through the legal process in the most amicable way possible and I get a real sense of achievement assisting separated parties resolve issues regarding child arrangements and/or secure a financial settlement so that they can move forward with their lives with peace of mind.

I am a non-judgmental, approachable, down to earth professional; I enjoy meeting new clients, understanding the issues they are facing and finding practical, cost-effective solutions. I am a member of Resolution, which is a community of family justice professionals who work with families and individuals to resolve issues in a constructive way, with as little conflict as possible; I encourage my clients to put the best interests of the children first at all times.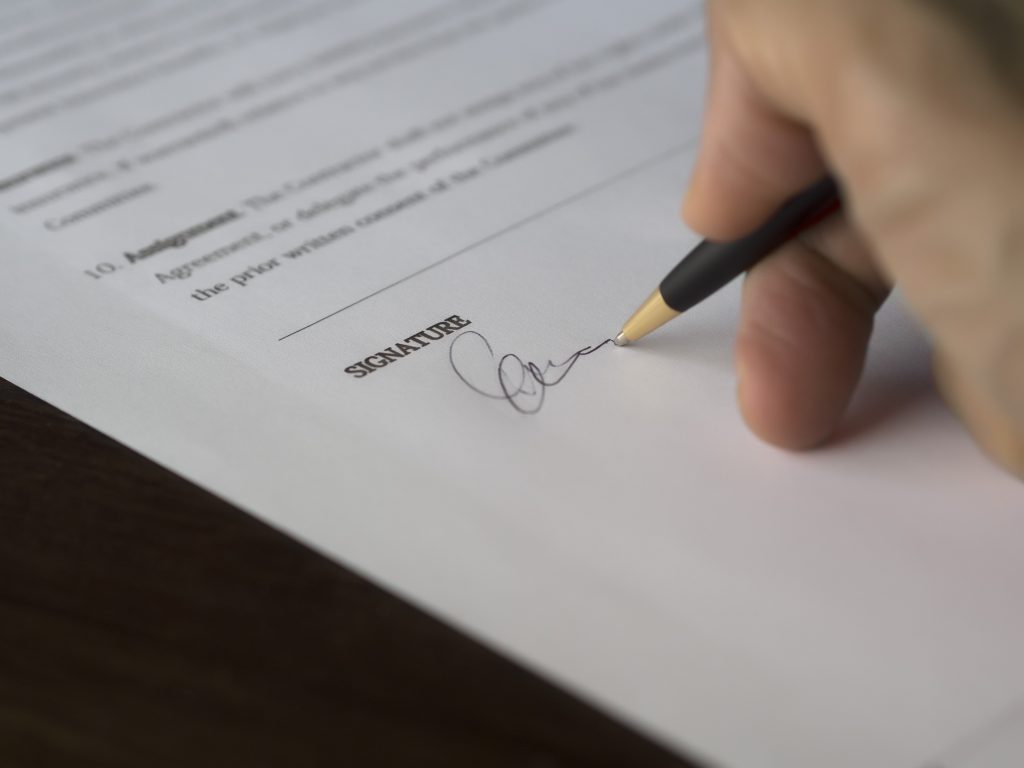 I offer an initial fixed fee appointment which usually lasts about an hour, at a cost of £150.00 plus VAT. If you wish to book an initial appointment please contact me by telephone or email. I also offer a fixed fee for an uncontested divorce.
Please contact me for more information: Tel: 07498919882 – Email: info@aimeecoxfamilylaw.co.uk

'Aimee I'm very grateful for everything you've done, it's felt like you have always gone the extra mile for me. You have always instilled a confidence in me and the proceedings and I can't thank you enough … you have been amazing!' (July 2020)
'I appreciate your very capable and efficient help with my matrimonial matters … Thank you for all you did' (June 2020).
 'Aimee, thanks so much for all your help and sticking in there (Also, thanks for being my voice of reason!)'.
'Aimee, thank you for all your help. You were wonderful' (June 2020)
I am a Consultant Solicitor with Spain Williams Ltd.

Should you wish to find out more about the services I can offer or arrange an appointment, please do not hesitate to call or email me.
Tel: 07498919882
Email: info@aimeecoxfamilylaw.co.uk or aimeecox@spainwilliams.com
Alternatively please complete the enquiry form below and I will get back to you.
Due to Government guidance regarding the COVID-19 pandemic unfortunately I am not currently able to offer face to face appointments, but I can offer the same advice by way of a video consultation using your mobile phone or computer.
When the situation regarding the pandemic changes I will be able to offer meetings by appointment at:
Meeting Room
The Workshop
32-40 Tontine Street
Folkestone
Kent
CT20 1JU